On Saturday 16 November 2019, Blaise Langlade from Saint-Étienne club won the title of Vice Champion of France at the French Contact /Semi Contact Inter-Discipline Championship in Paris.
After two clear wins in the quarter-final and semi-final, he missed the first place by merely a few points.
Accompanied by Benoît as coach, the two have done a good job in representing our school in this prestigious national competition.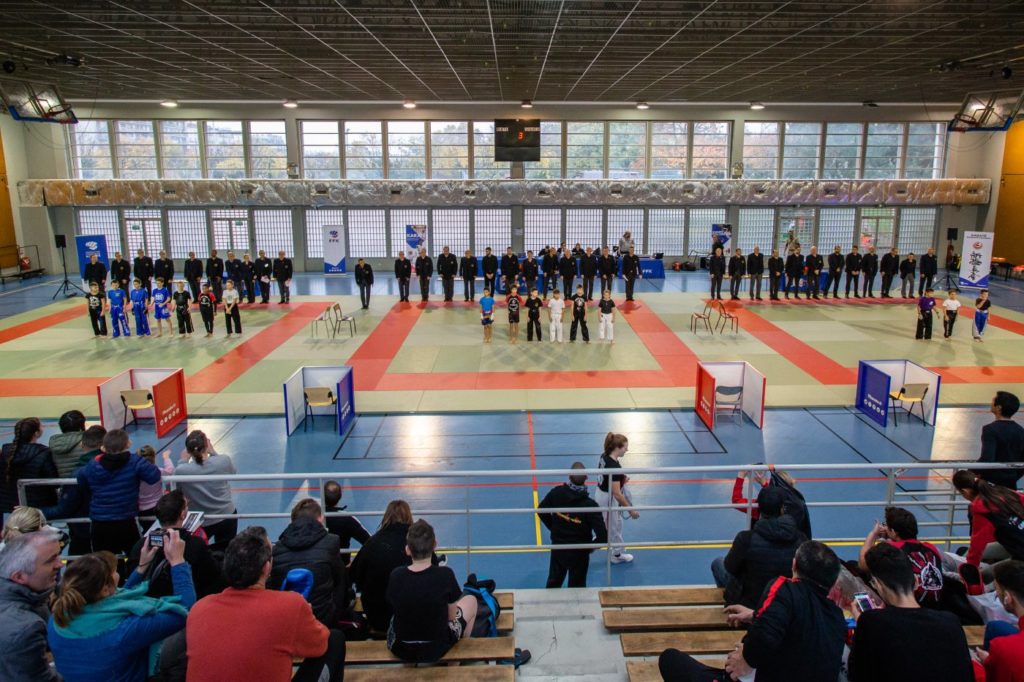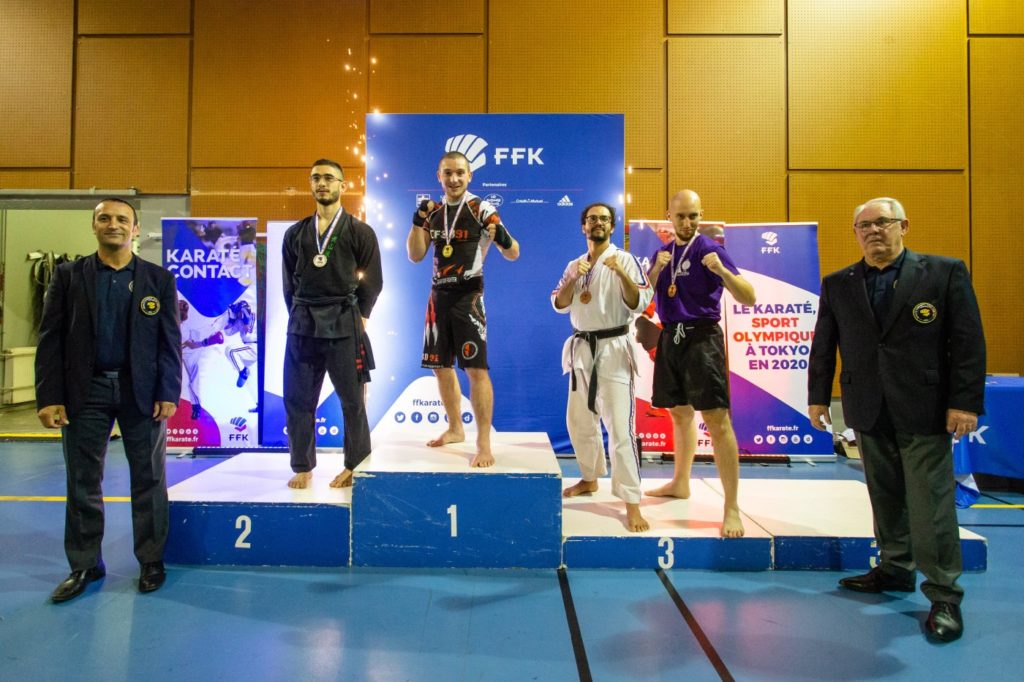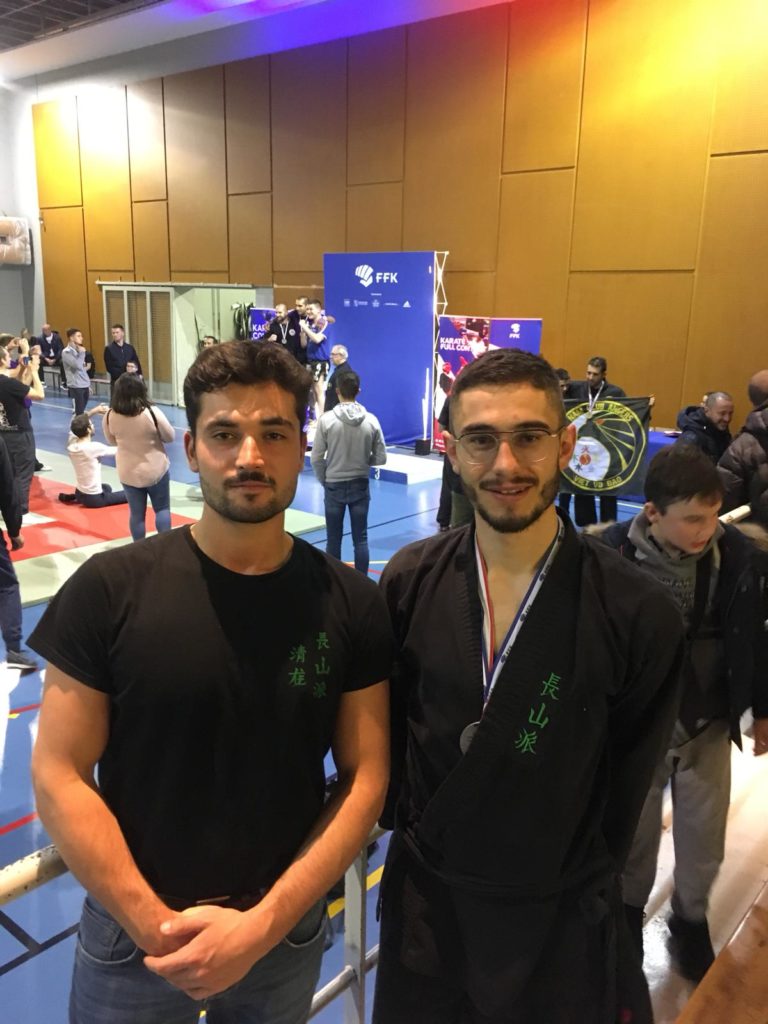 Photo credit: FFK